Download file
With downloading the image you agree to our Terms of Use.
Understood Cancel
Polistes gallicus
Photo by Klaus Dühr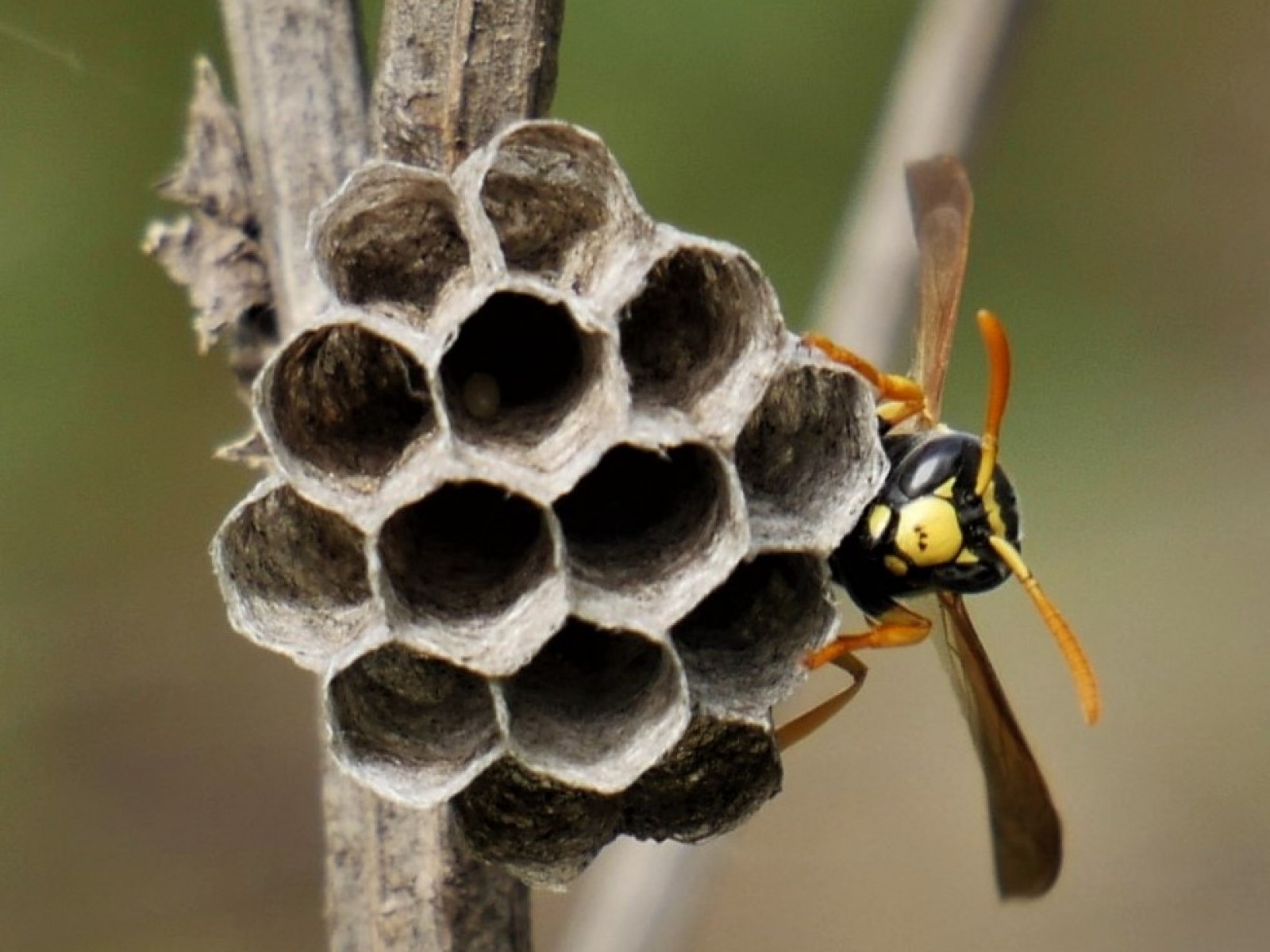 Hymenoptera

Family

Subfamily

Genus

Species

Polistes gallicus

Sex

female

Collection Year

Location

Hessen, Flörsheim, Weilbacher Kiesgruben (Germany)

License

Creative Commons Lizenz CC BY-SA 4.0

Remarks

Vermutlich Erstfund in Hessen. Ich dachte, es wäre Polistes dominula. daher blieb nur dieses eine Foto.
Download image
Please log in to submit a comment to this picture.
---