Welcome to our picture gallery for bees, wasps and other hymenoptera! Our concept is completely new. We combine a forum for the identification of insect photos with a picture gallery, which is determined and maintained by internationally known experts. Thus the user finds here reliable information for the determination of his photos and a current overview of the current world of the hymenoptera.
by Rutkies
created at 2019-10-20 07:46:33
by Stefan Schmidt
created at 2019-07-09 11:11:04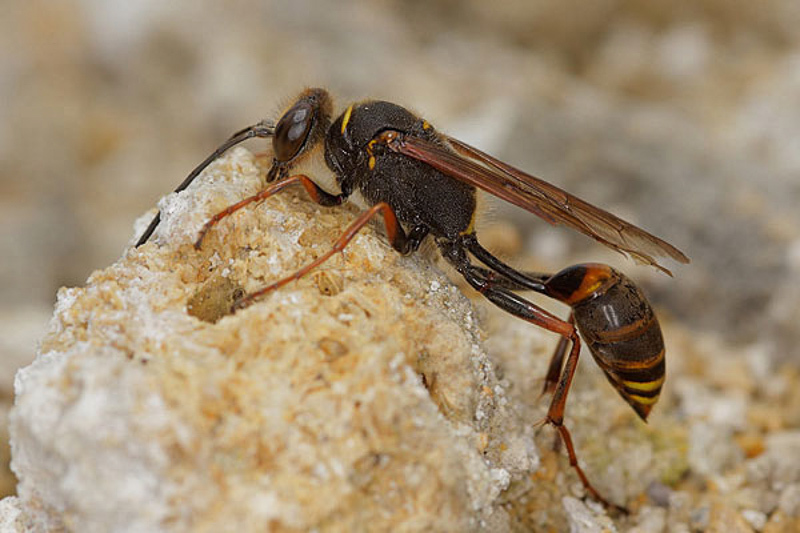 by N.N.
created at 2018-09-28 12:15:49